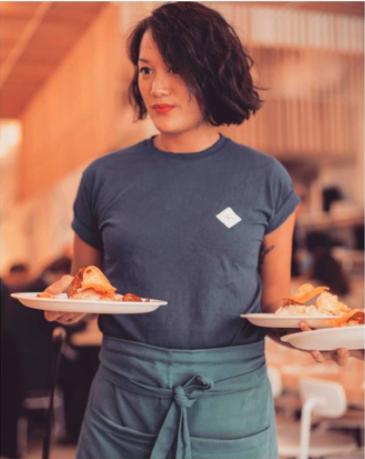 mylittleparis
Au @loyalcafe le menu du jour nous dégomme toujours l'appétit. 70 bis rue d'Amsterdam, 75009.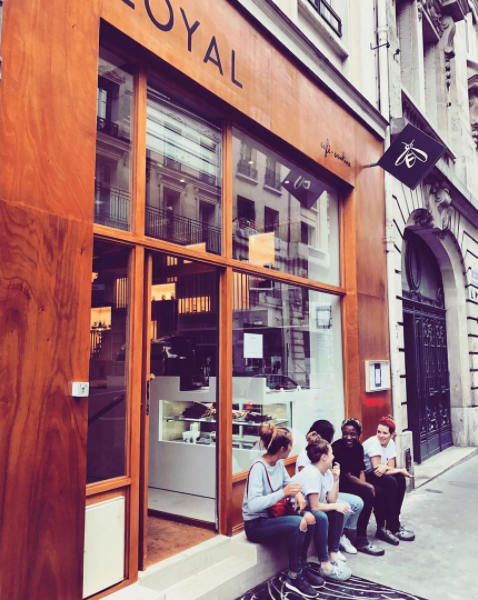 cand_yce
Team gonz! Loyalement vôtre #postwork #maxmisses #comeandjoinus @loyalcafe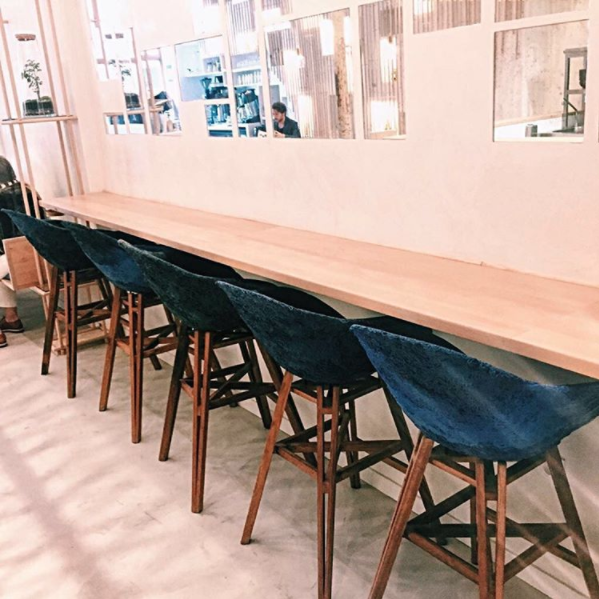 damientstu
It happened again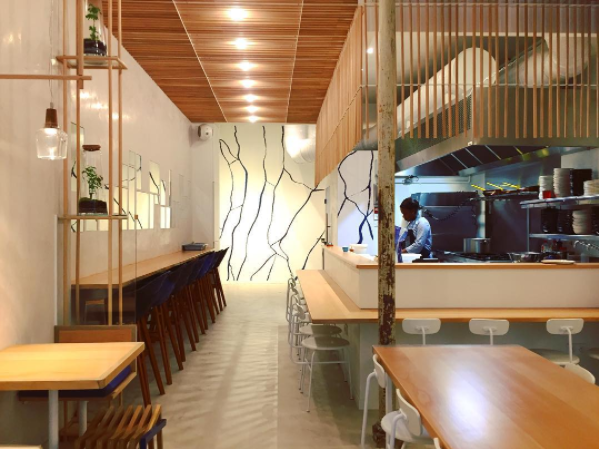 sophiebouchet_glamour
Nouvelle adresse à #paris ! #newplace #bonneadresse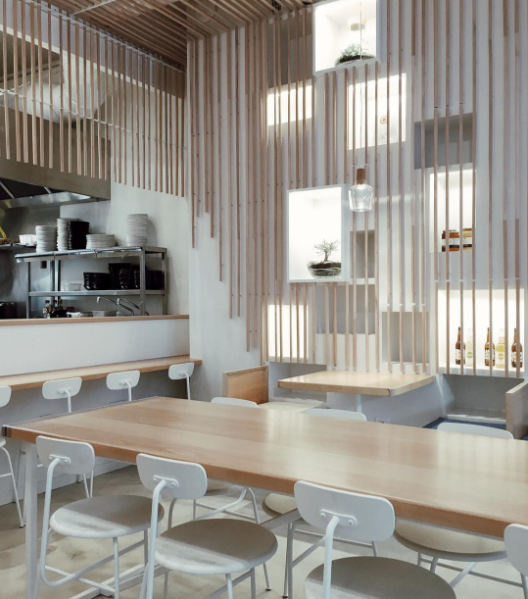 _alexry
And I think it's fair to say I miss this place most of all. (Hey @loyalcafe, @truelane and I still think about your delicious parfaits and noisettes. We will be back!!)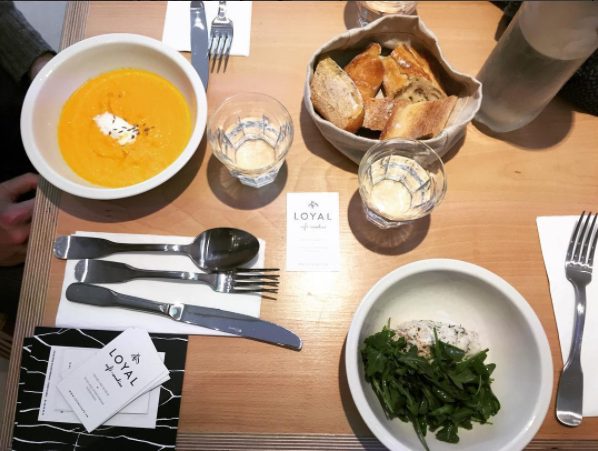 sophiealison.leroux
Happy familly lunch @loyalcafe ☕️ @benjaminlrx #loyal #cafecantine #lunch #sunnyparis @laurinelbd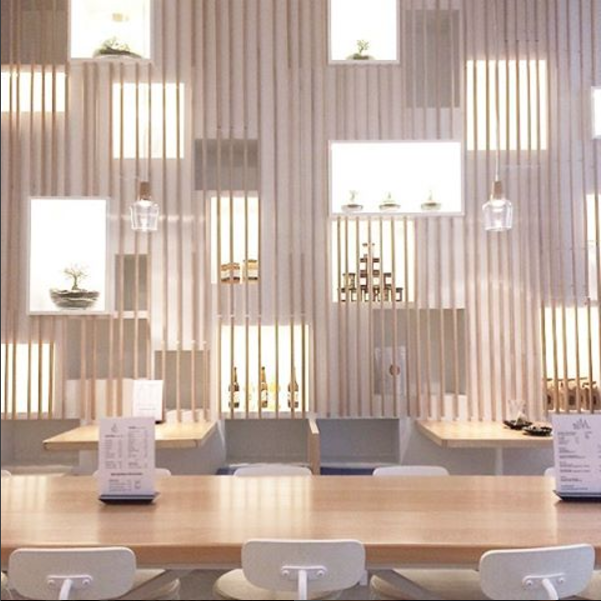 oliviadrd
LOYAL experience ✌️ #newcafeintown #Paris
C'est vraiment top @laurinelbd #coffee #healthy #localproducts #loyalcafe #rstravel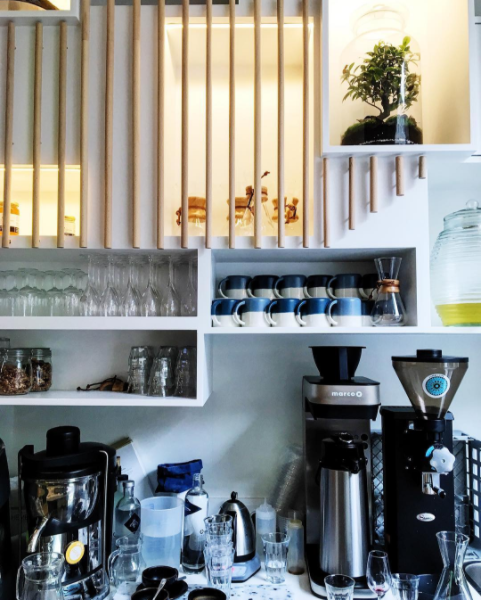 gaellebvt
Lunch w/ the besties @loyalcafe tested & approved #vsco #vscocam #lunch #coffee #paris #loyalcafe #liege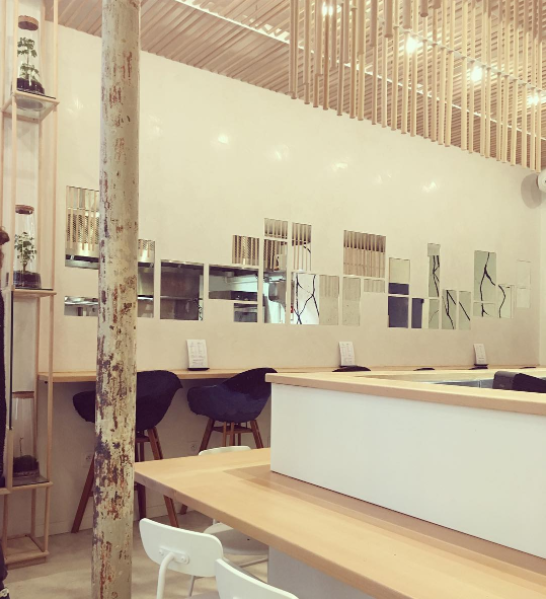 _danou
Le test est approuvé #caféloyal #cafécantine #passioncafé
lacrememagazine
Paid a visit to @loyalcafe this morning. Awesome interior design, great granola and coffee from @larbreacafe!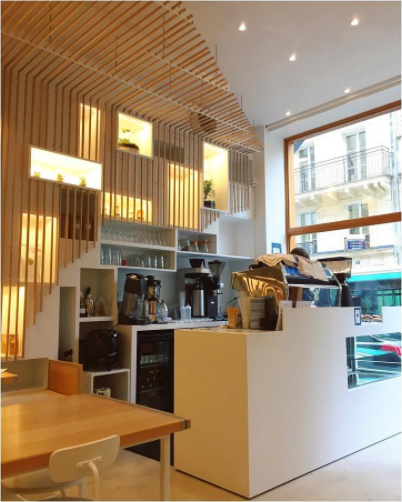 Glamourparis
Ce matin, on a découvert @loyalcafe ! #bonneadresse #cornerdelaredac #paris #deco #design